SILENT, LIGHTWEIGHT, AND EVERLASTING.
Easily adjustable 1-20 Gear intensity to suit your daily needs. From gentle massage to deep tissue percussion for ultra sore muscles. lightweight and Ultra-Quiet – use it anytime, anywhere without disturbance.

Rather than kneading your muscles with simple vibrations like traditional massage device, TurboTorp™ percussion massage gun deliver Deep, Fast and Rapid Repetitive Strokes to your sore muscles to:
1. Stimulate blood flow to improve circulation.
2. Relief muscle tension and pain.
3. Natural stress relief & reduces anxiety
4. Increases mobility.
5. Promote relaxation and better sleep.
PINPOINT MASSAGE AT AREAS
WHERE IT MATTERS
Myofascial Release with increased precision. TurboTorp™ massage gun comes with 6 different attachments to target all areas of your body. Seamlessly change head attachments and adjust speeds for a customized massage experience for maximum results in minimum time.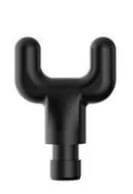 For medium muscle groups (forearms, calves) and back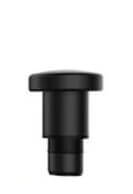 For flat muscles (pecs, back) with a wide surface area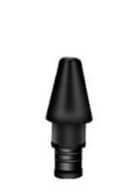 For a harder massage
with a narrowed focus point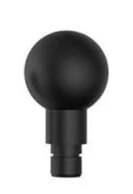 For larger muscle groups (glutes, quads, lats, traps)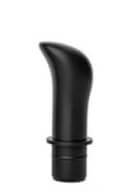 For hard to reach trigger points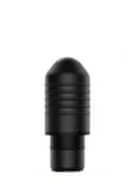 For inner joints, feet, or for deeper penetration
PREMIUM GRADE ALUMINIUM SHELL
Lightweight and also feels good in your hands. The aluminum casing also provides additional sound insulation, and that is our other secret in making your TurboTorp massage gun almost soundless.